Your life, your journey, your hotel
Gennadi Grand Resort
Gennadi Grand Resort offers luxury five-star accommodation with the privilege of a private, idyllic beach on the south-eastern coast of Rhodes, where the sun kisses the sand in perfect harmony. The state-of-the art facilities are surrounded by beautiful gardens and combine luxurious eco-living with a sense of well-being and soul-quenching tranquility.
READ MORE
READY TO CHOOSE YOUR SUMMER ACCOMMODATION?
Rooms & Suites
The rooms are spacious and minimally decorated, inviting you to reconnect with nature and your deeper self, in a haven of ample Mediterranean light and natural touches. Green elements cleverly incorporated in the design create a feeling of cool freshness, offering an alluring oasis in the summer heat.
View All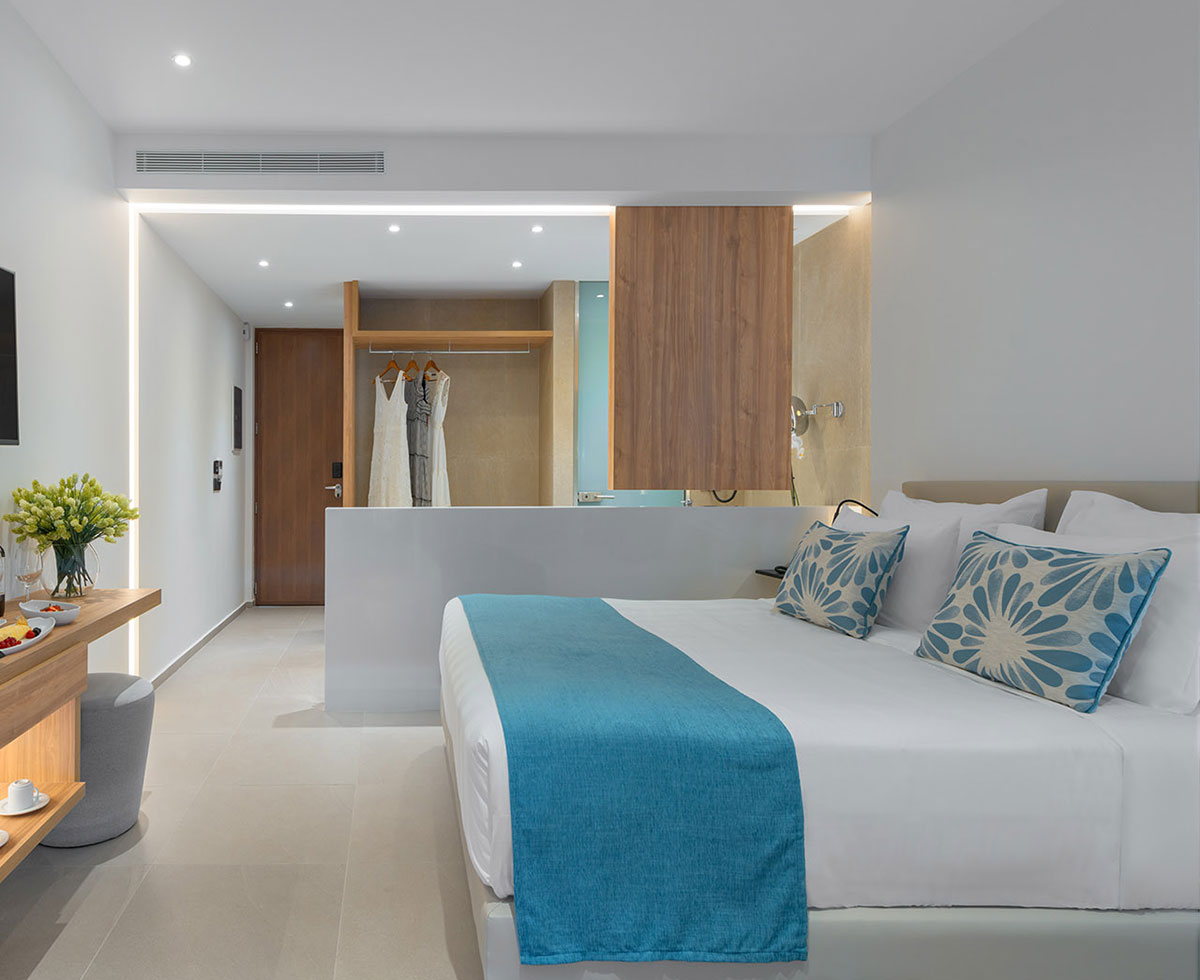 EXPLORE
It's All about Well-being
Live your Holistic Well-being Experience...
Εxclusive Packages & Special Οffers
Book Directly with us and take advantage of our exclusive benefits.
VIEW ALL OFFERS